We are your IT department
By leveraging us, we can provide you with a service that takes care of your IT problems, answers your questions, assists your users, and maintains your systems. We offer a computer helpdesk support agreement, that allows your users to ticket, call, e-mail, and chat with our agents. Discover what our managed services San Antonio can do for your business.
We are Managed Services San Antonio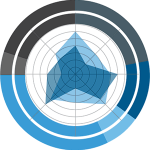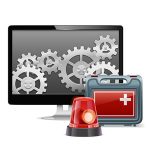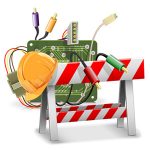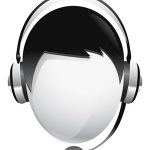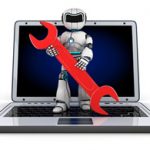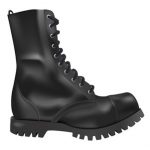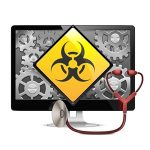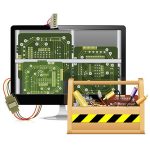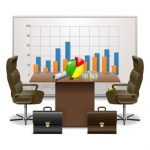 We install a software agent on every computer you want us to manage. It takes inventory of everything, and lets us make remote connections to provide remote assistance or deploy software.
We set up a maintenance cycle for each machine. We roll out patches, windows updates, confirm anti-virus status, and run maintenance scripts to keep your computers running better.
Your server storage is carefully monitored, and cleaned up when needed. We make sure that your server does not fill up, causing it to crash. We also watch it's performance, and take action if we find it using unusual amounts of CPU, Memory, or disk i/o. All these things can cause severe performance problems.
We also log detailed, rich statistics in graphs from your servers, and from your network.
Your network is treated like part of our huge network of computers and servers that we support as one large contiguous system. We keep special notes about individual customer needs, so our agents know what special requirements they need to consider during maintenance processes.
Another interesting thing we do is Administration. This is defined as adding or removing users, setting up new mail accounts, onboarding and offboarding employees, setting up temporary forwarders, securing folders, or adding new network shares. These are common, small tasks which many businesses frequently need. We include administration in your managed service contract.
What is Managed Services San Antonio
What we mean when we say "Managed Services San Antonio" is that we provide IT services and IT Support to San Antonio and the surrounding areas, but predominately our clients are headquartered from San Antonio, which is also where our offices are located. We service organizations throughout Texas, and nationally.