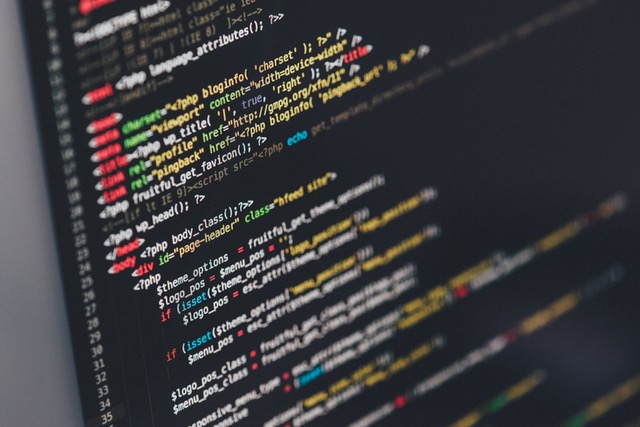 We have entered into an era where "The Cloud" has created many "islands of information" among the various app's we use. There is an app to solve just about any problem now, but the problem all this creates is often – how to connect it all together? It can be done through the use of special "Application Programming Interfaces" or "API's" which allow custom scripts to push and pull information in and out of, and pass it back and forth between other apps in the cloud. This form of "API network" is very much the future of how many organizations are structuring the work flows they use cloud applications for.
We are experts at interconnecting clouds, and API's together using a wide range of common interfaces.
We support the following:
REST
XML
JSON
We also utilize Zapier for cross-connecting applications in the cloud, and can write custom Zapier integrations for applications which currently are not available on their network.
Please contact us to discuss what applications you use today, so we can explore what API's you have available for us to cross-connect.