WHO WE ARE
Headquartered in San Antonio, Texas and founded in 2010, we have been serving a steadily growing customer base ever since. Our founder, Brandon Cross has a extensive background in Small Business Computer Systems Management since 1994.
Our mission is to provide a fast, reliable computer and technology services to our customers by providing the highest quality results at the most efficient price possible. "We are your IT department"
Our growth has been remarkable, with a steady addition of new users. Typically we lower our customers IT costs, and improve support.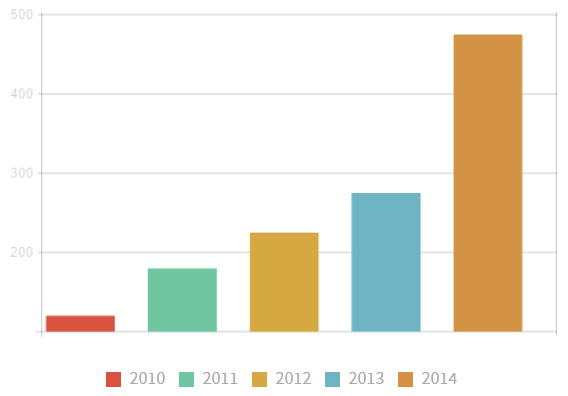 IT SUPPORT FOR BUSINESS
By leveraging us, we can provide you with a service that takes care of your IT problems, answers your questions, assists your users, and maintains your systems. We offer a computer helpdesk support agreement, that allows your users to ticket, call, e-mail, and chat with our agents. Discover what our managed services San Antonio can do for your business.
SUPPORT
We support you. Our refined methodology for delivering expert professional Tech support is what you need to deliver success for your organization's technology challenges.
SERVICES
We install a software agent on every computer you want us to manage. It takes inventory of everything, and lets us make remote connections to provide remote assistance or deploy software.
SECURITY
We provide end-to-end advisory, protection and monitoring services to secure your organization. We advise on your cyber security strategy depending on your current level of maturity to help you define your security perimeter,
Managed Services San Antonio
.
What we mean when we say "Managed Services San Antonio" is that we provide IT services and IT Support to San Antonio and the surrounding areas, but predominately our clients are headquartered from San Antonio, which is also where our offices are located. We service organizations throughout Texas, and nationally.
MEET OUR TEAM
We believe in a Symbiotic Relationship with our customers
and have built this service to achieve that.